SICC is an information system that aims to obtain statistics on construction costs, based on sampled budgets prepared for Real Estate development financing.
This system was created in collaboration with financial institutions to promote a standardized budgeting methodology for Real Estate developers.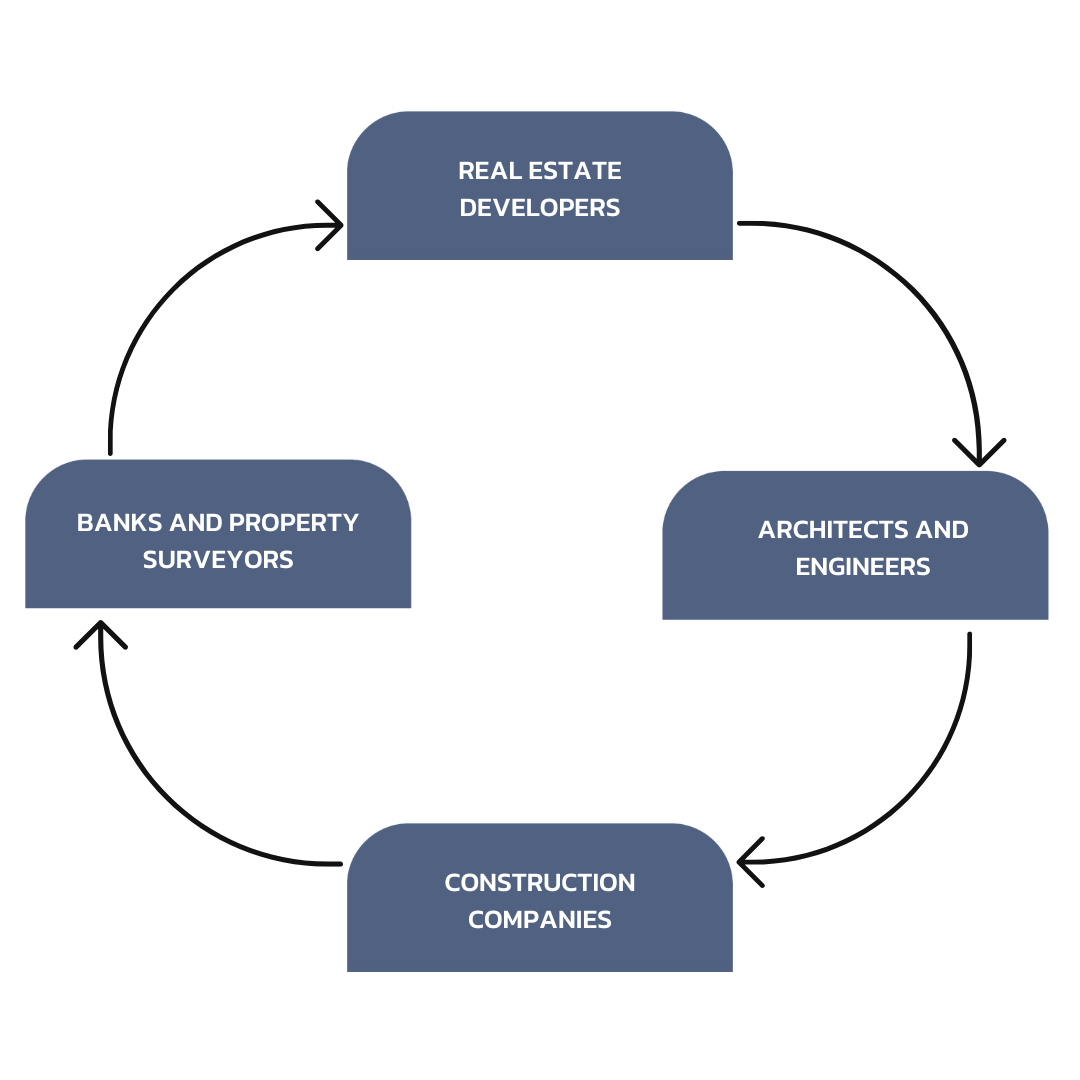 For businesses in the construction sector, SICC is a valuable benchmark tool to assess, at all times, the competitiveness of their cost structure and budgeting capacity.
For Architecture and Engineering professionals, it's a powerful working tool in their portfolio of services!